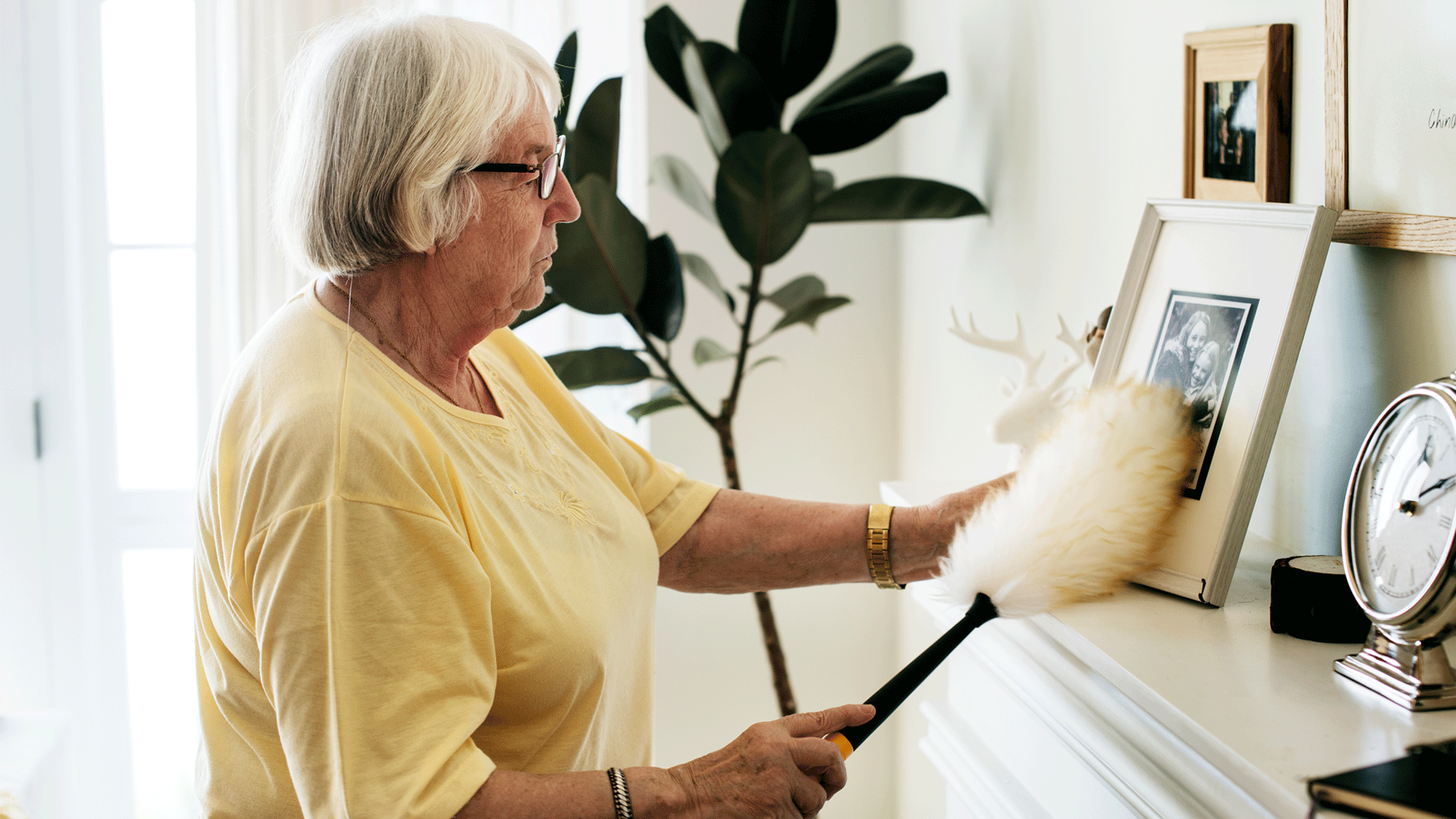 Preserve your memories in a special way
Do you have pictures, photos, medals or even a wedding dress you want to put on display? Elba designs can help with our large selection of frames available to suit all tastes. We can offer you a bespoke framing service at a price you can afford. We are renowned throughout the Midlands and beyond for our High Quality work for many artists, print makers and photographers.
Elba Designs offer a complete picture framing service with a wide selection of frames to suit all your needs.
– Over 35 years' experience
– Friendly service
– Conservation Quality
– Restoration
– Made to Measure